Conquer is a verb and our people are action oriented. Join the movement.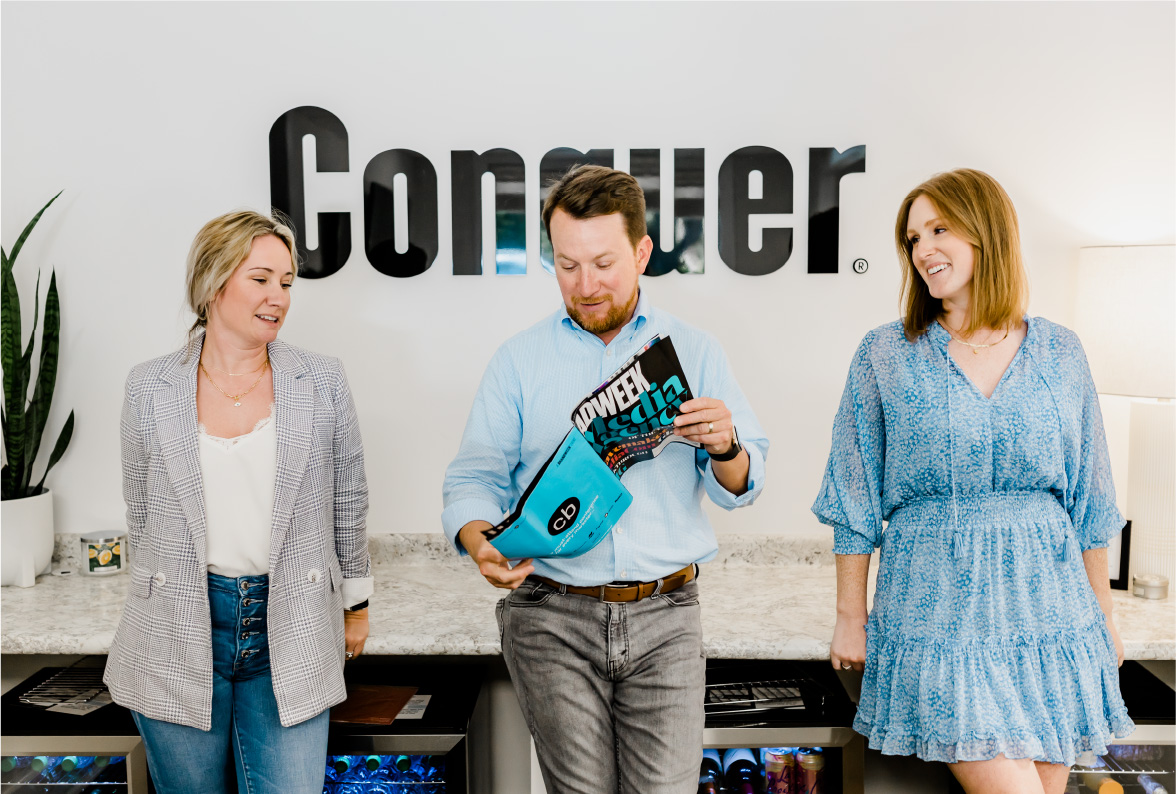 Unapologetically Ourselves
We're competitive, driven, and passionate, but we like to celebrate just as much as we like to win. If this sounds like you, we'd love for you to join the team.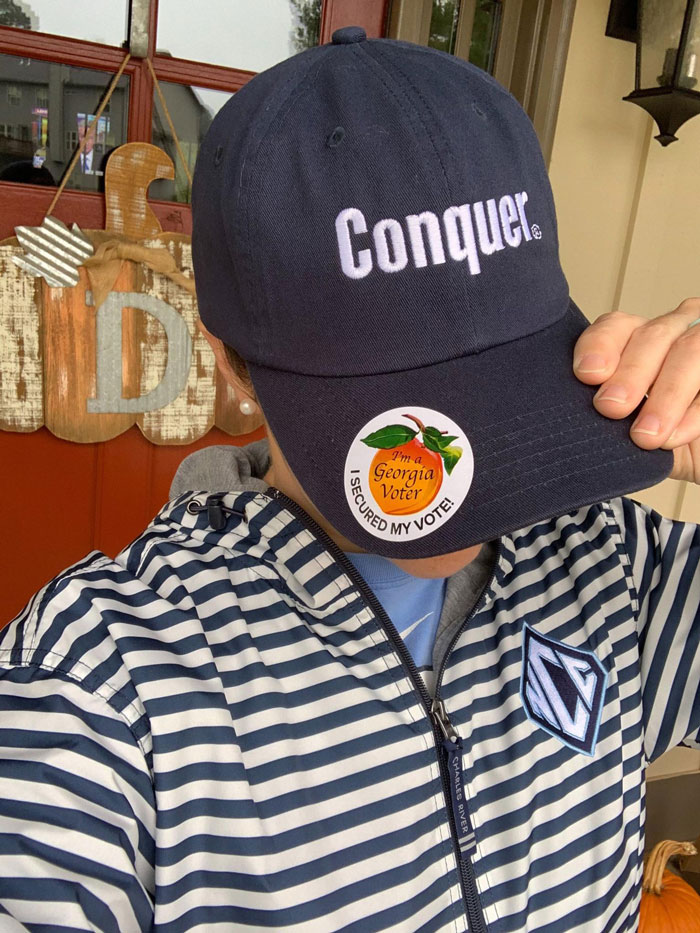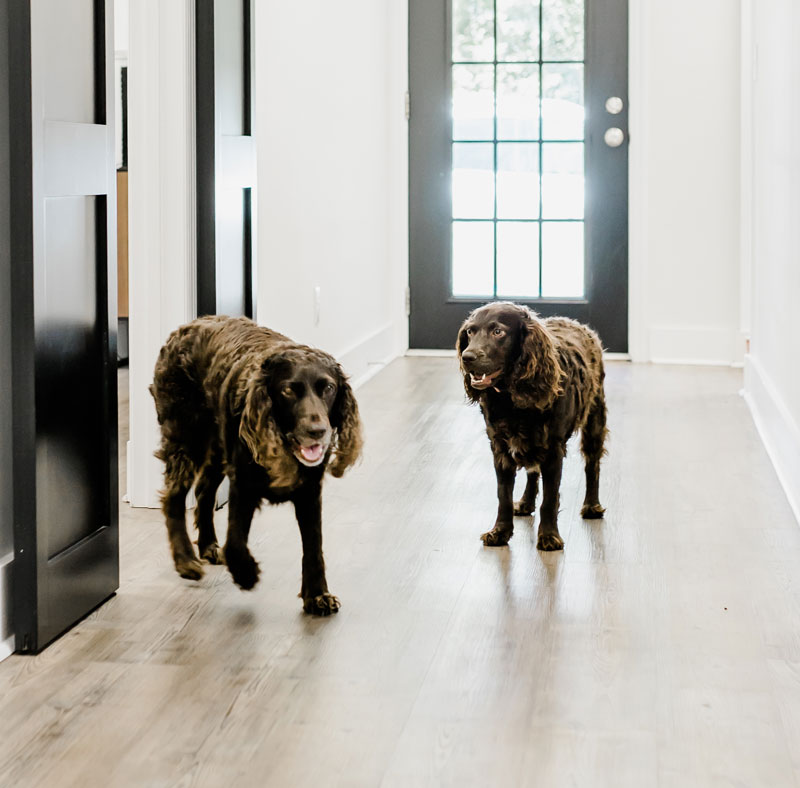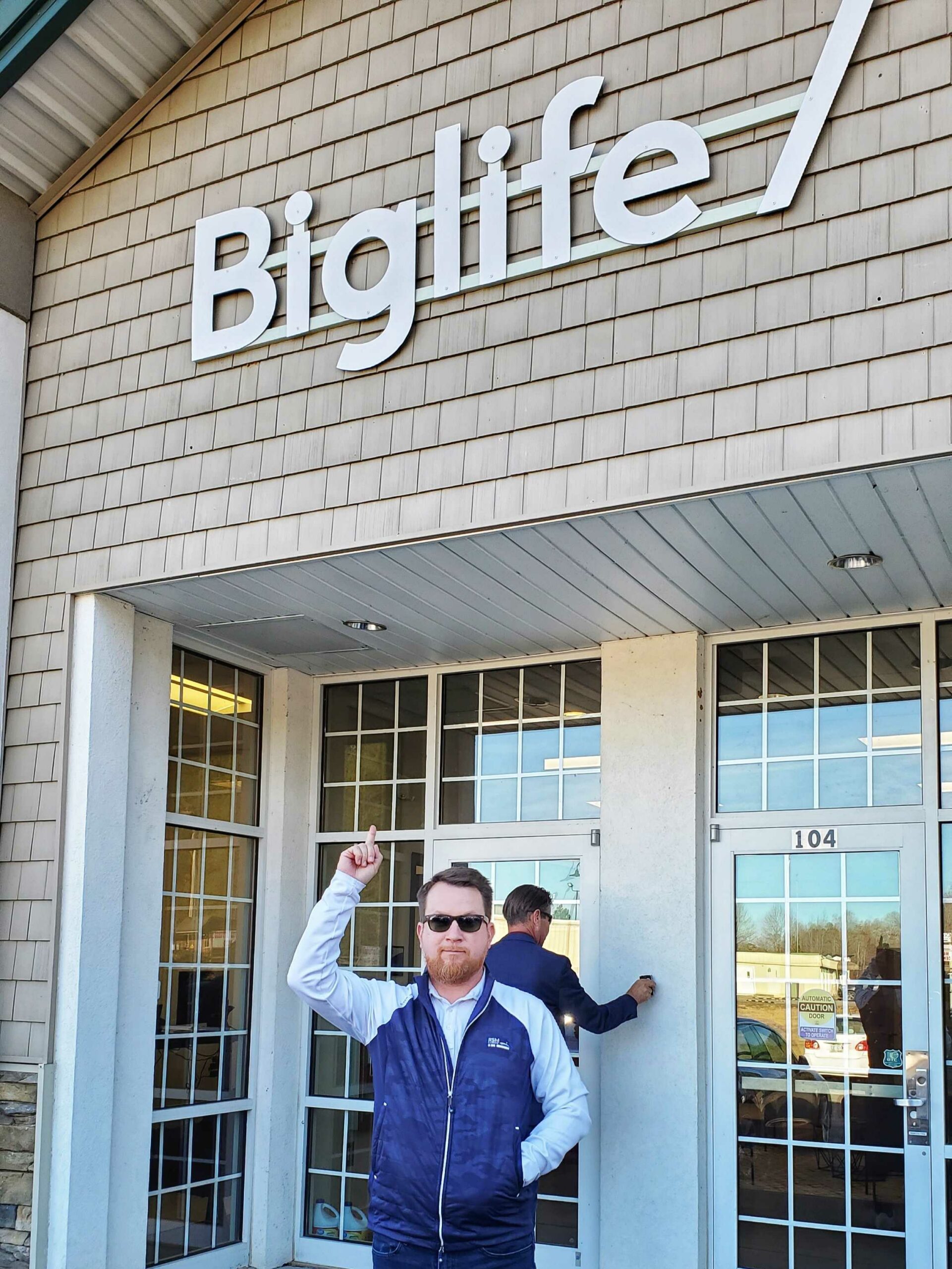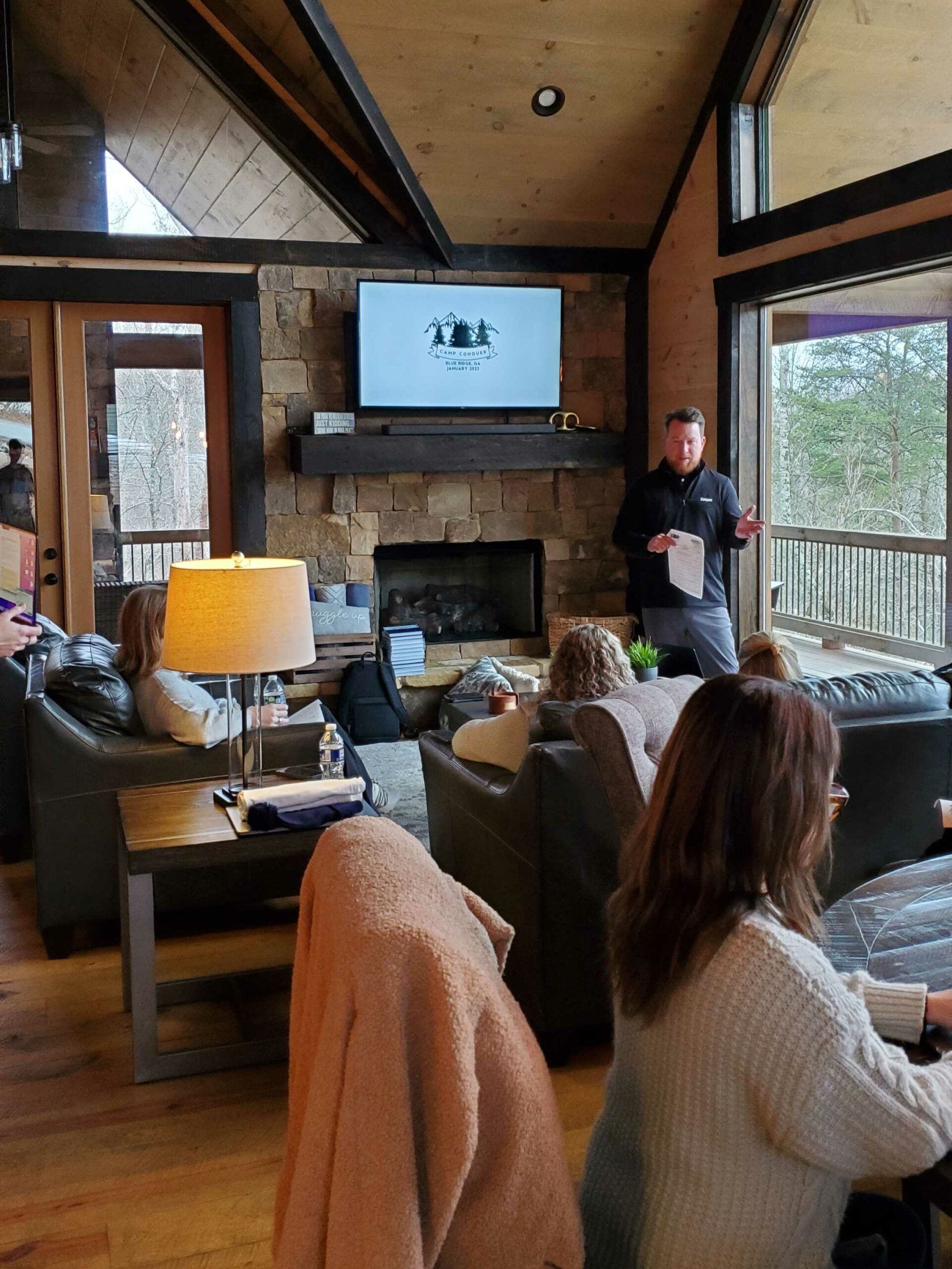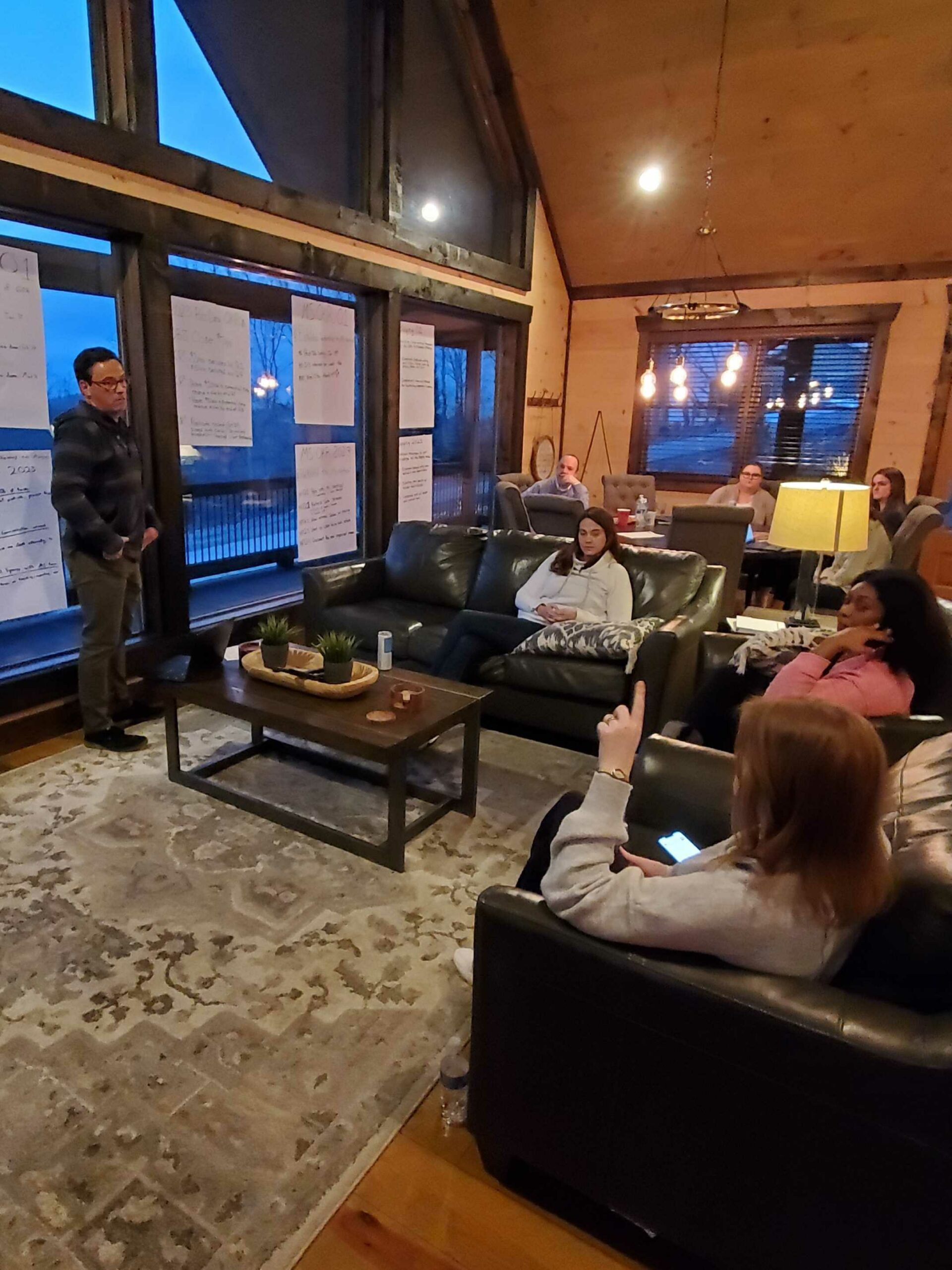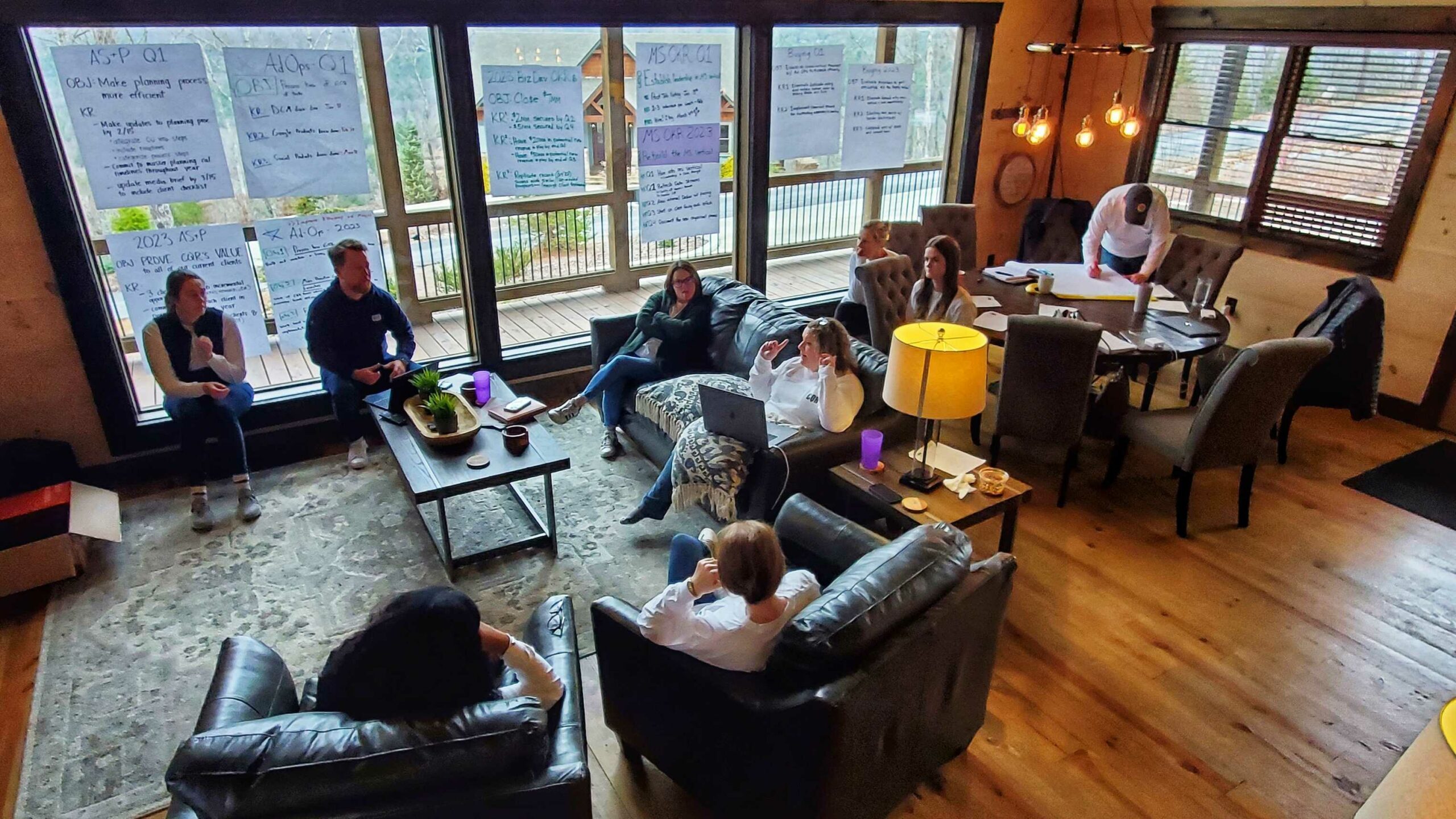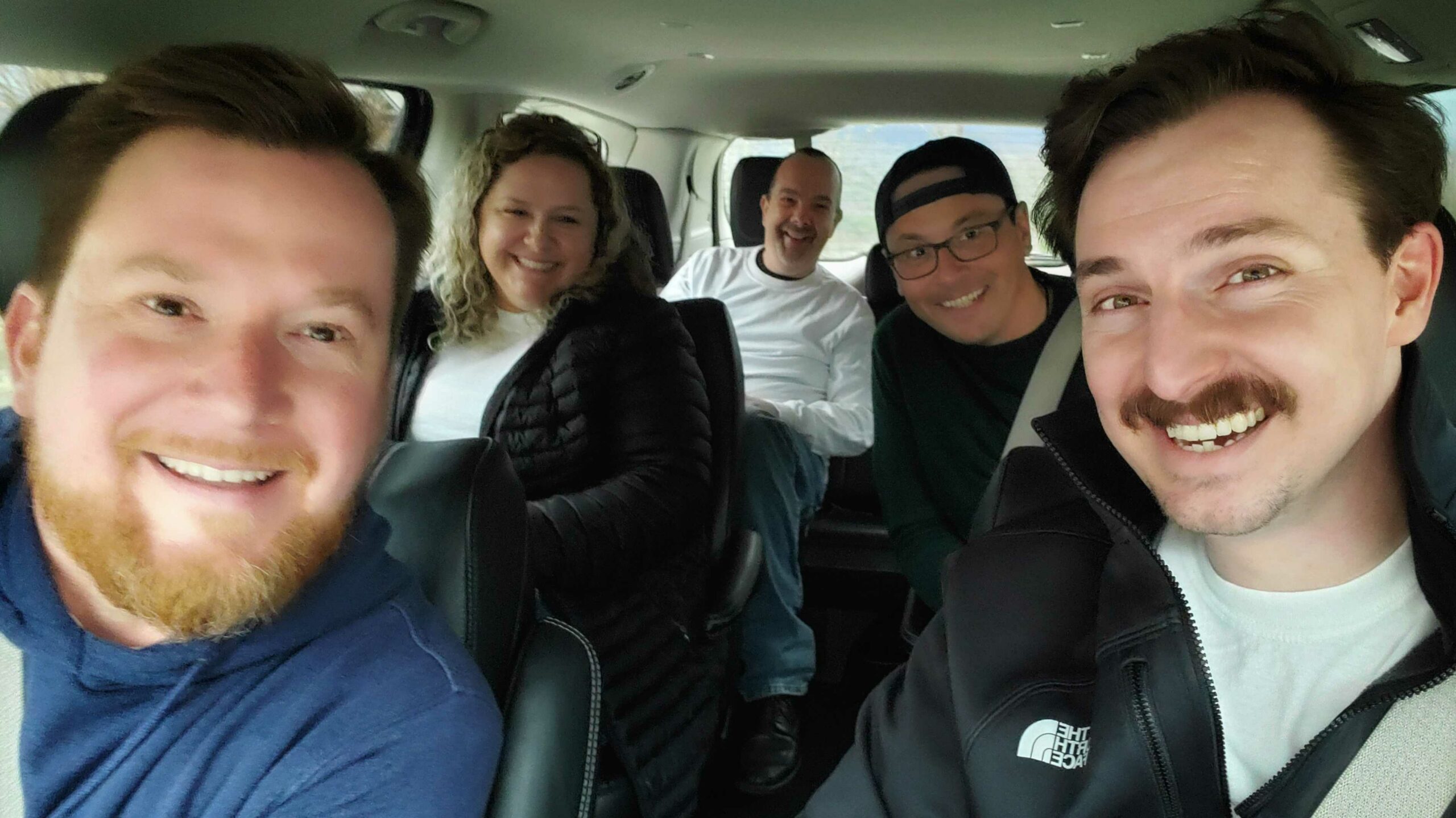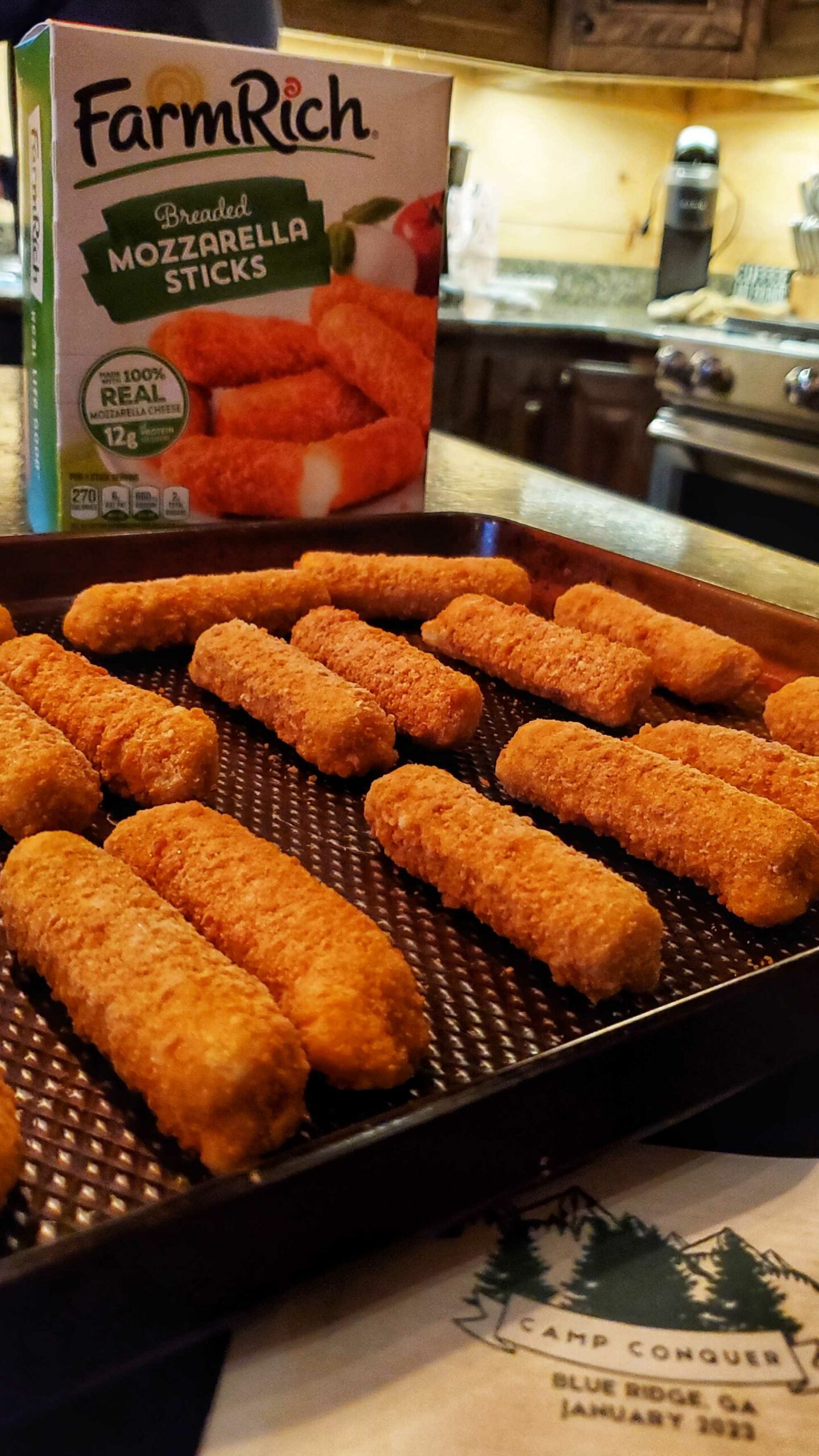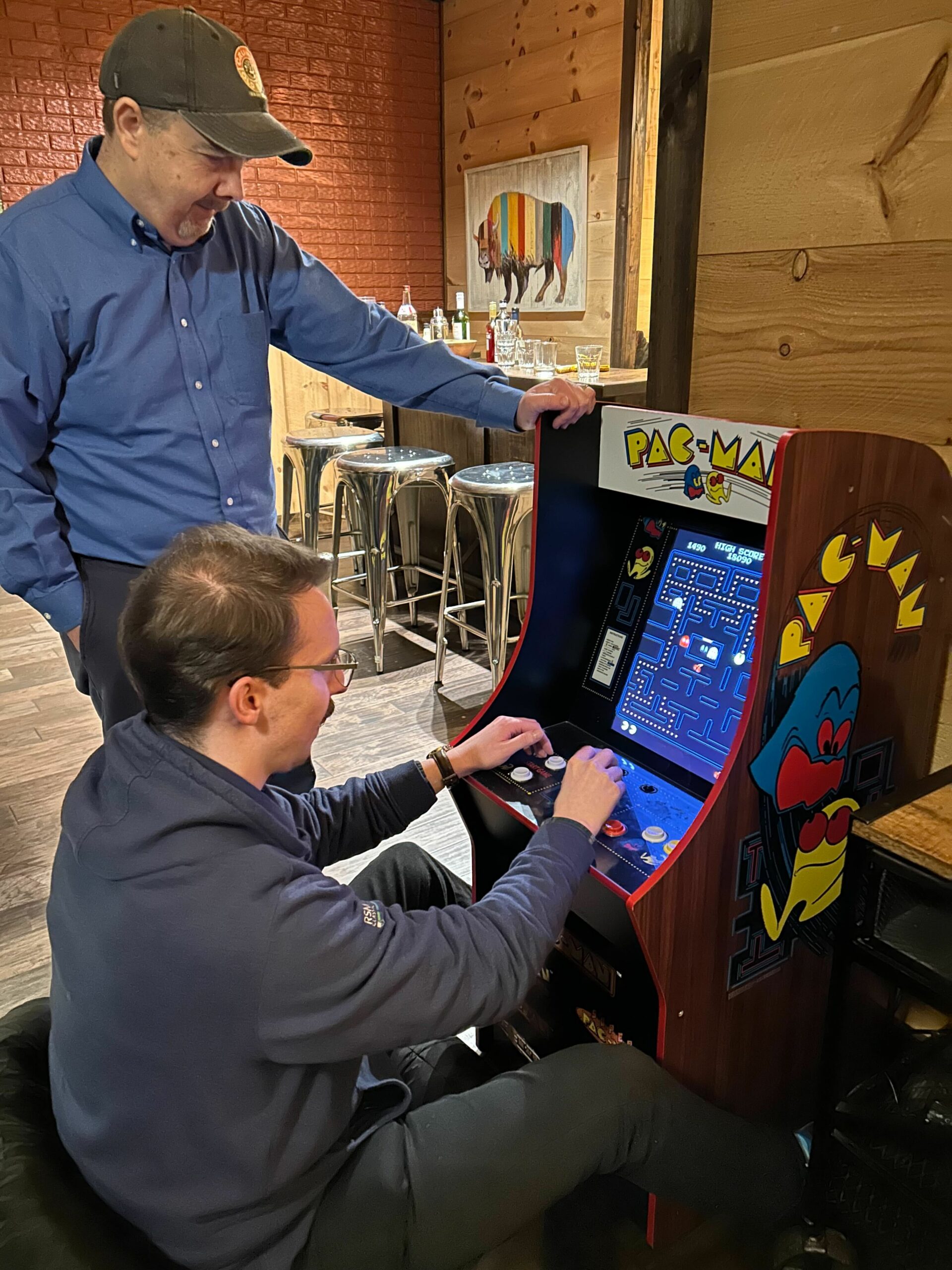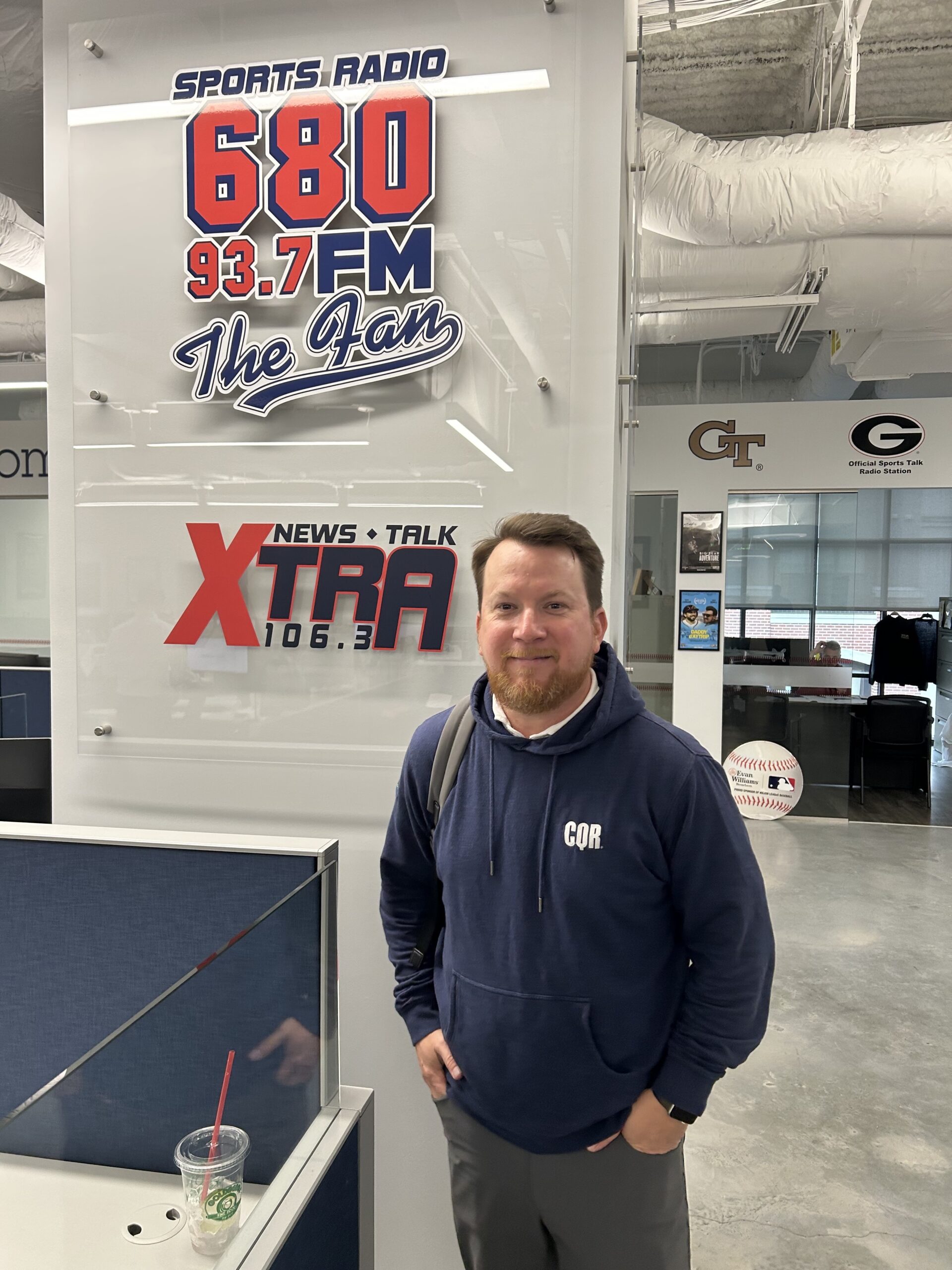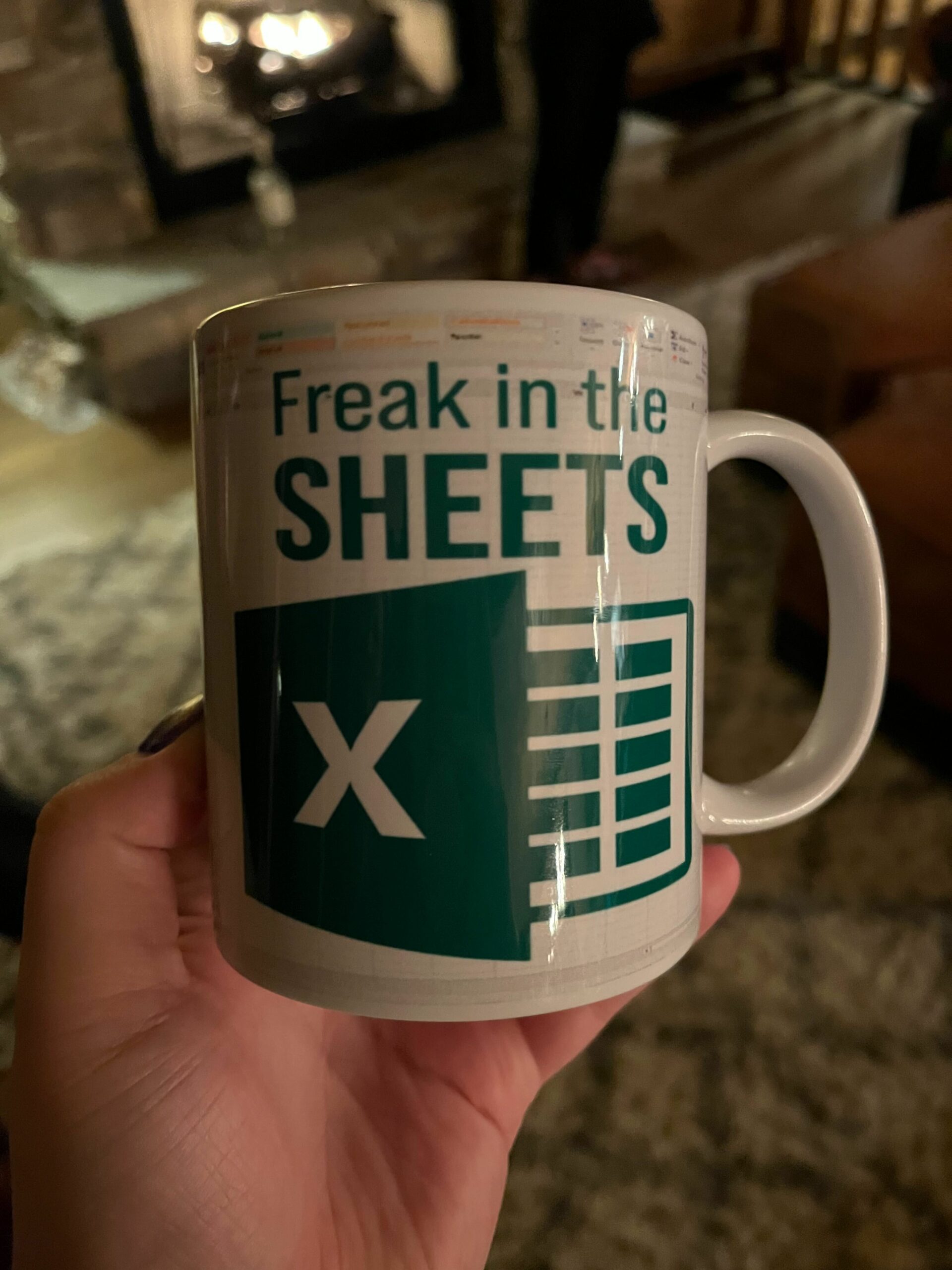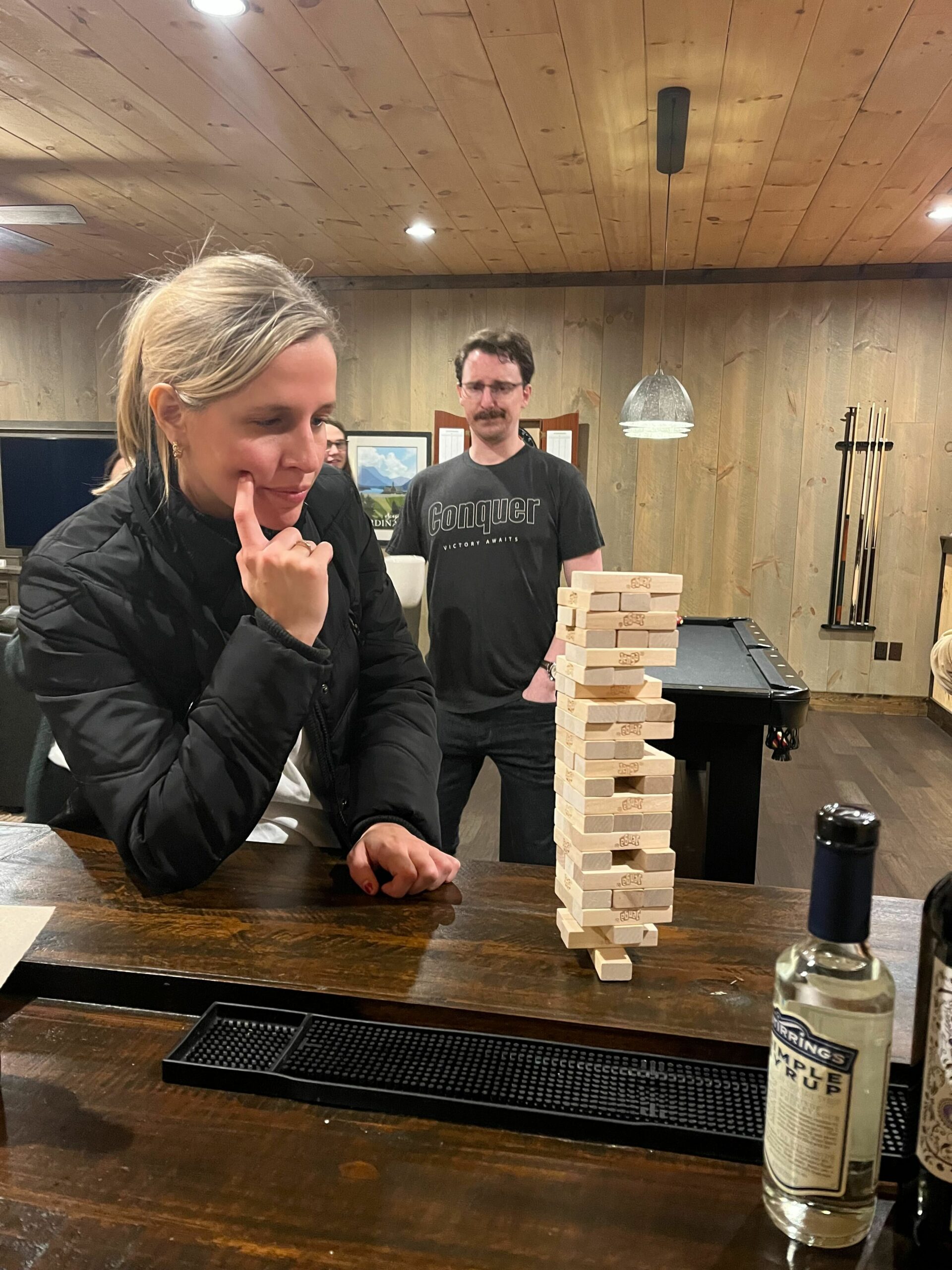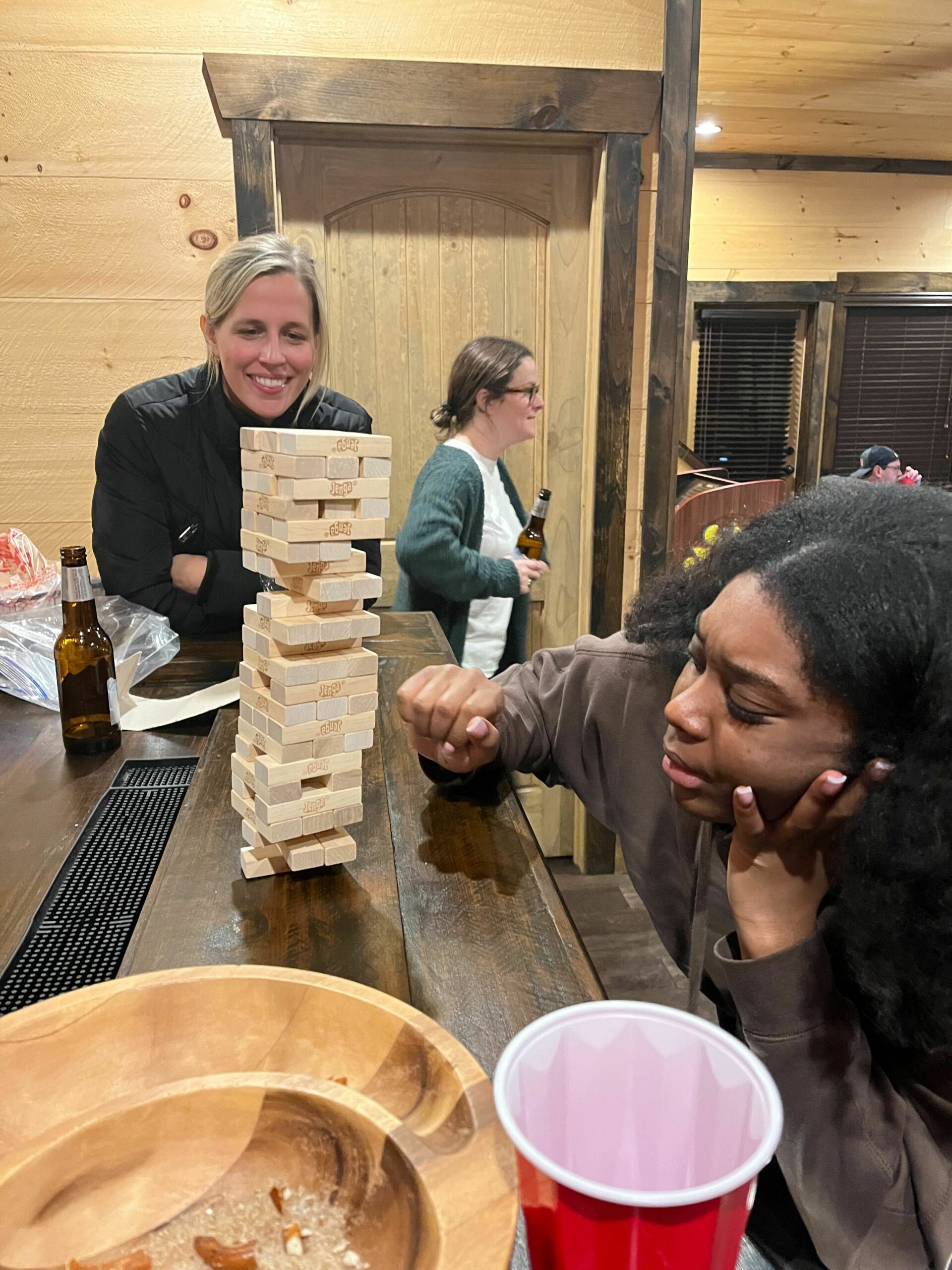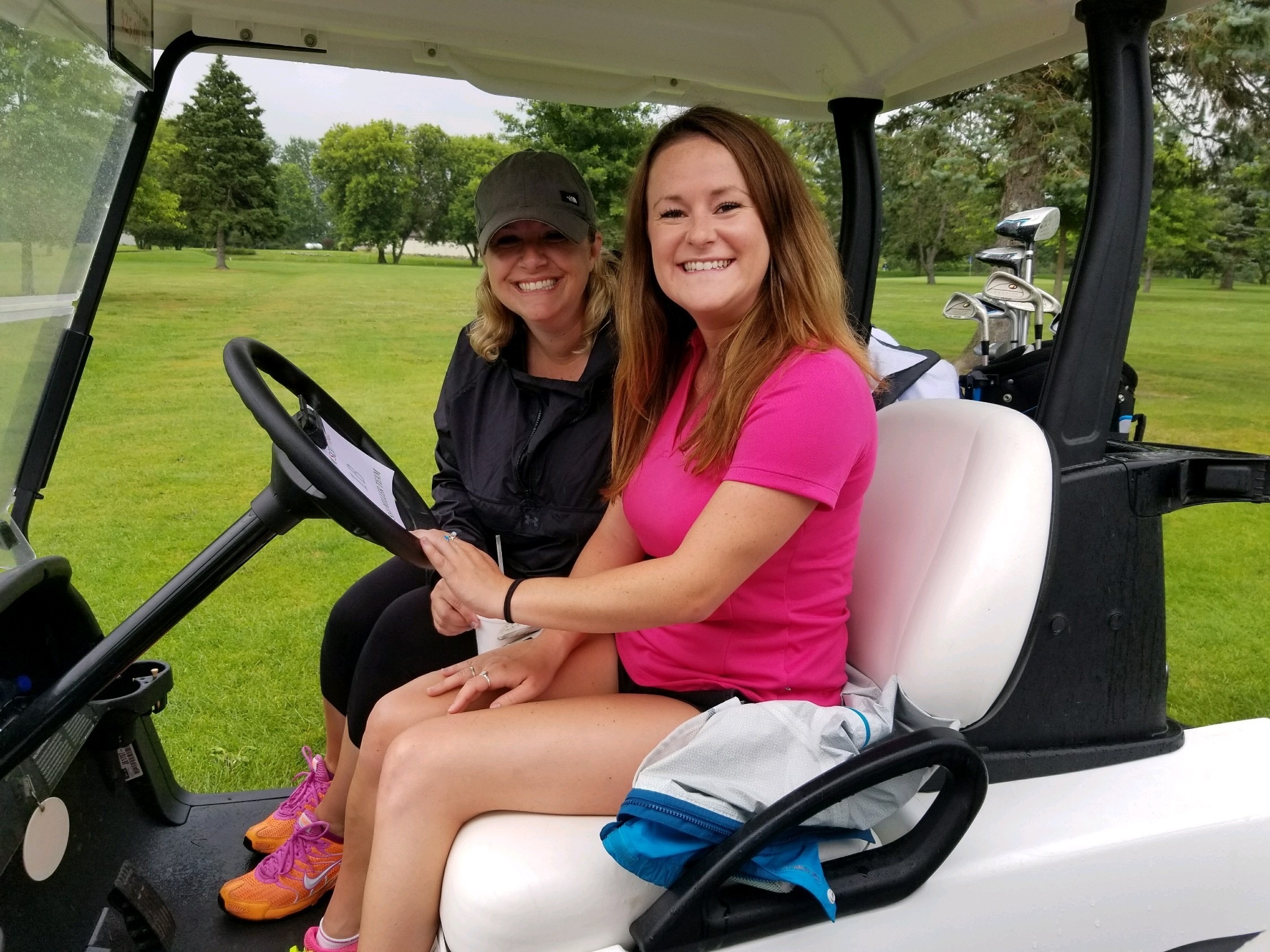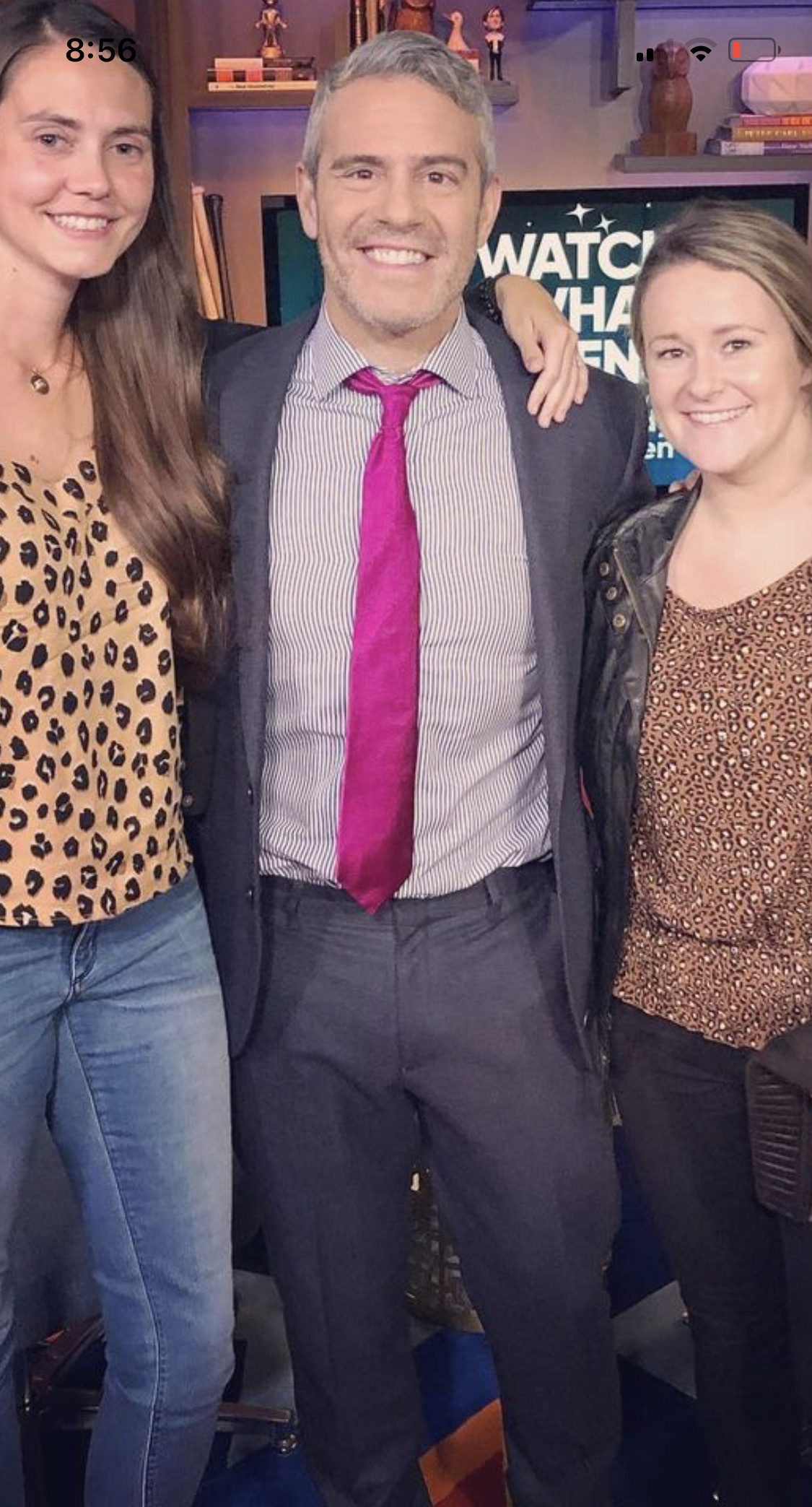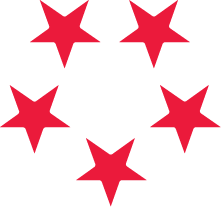 We believe diversity, equity, and inclusion make us a stronger and better team. That's why we're fostering a culture committed to empowering our people, celebrating our differences, and representing diversity in our hiring, structure, and leadership.
While we're dedicated to fighting for our clients, we also take action against injustices in our world through antiracism initiatives, volunteering, and continued education.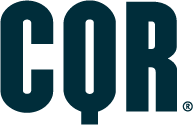 The culture at Conquer is unmatched. If people are your product, you must take care of them, and that was never more apparent given the happenings over the last year. In many ways, flexibility, compassion, and an appreciation for our people are small examples of how our team is working to change the game everyday."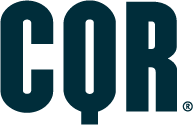 It's not only the work that I love at Conquer but the people I work with. They say a positive attitude comes from great atmosphere and great people and that's exactly what we have here at Conquer."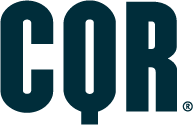 I value the culture we have created here at Conquer. We're true team members that have each other's backs and push each other and our clients to grow each day."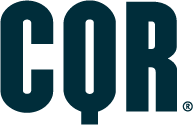 As a team we bring dependability and loyalty so give us the freedom to take ownership of your media challenge and solution. You'll find that we're a team full of energy and enthusiasm for our craft and goals. When change is necessary, we'll be the first to initiate and manage any optimizations. We have a lead foot, so buckle up. We need the freedom to accelerate our pace beyond what you find as normative or comfortable. We're taskmasters. We bring attention to what must be seen and heard. Let's go!"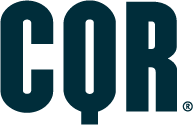 I felt super welcome from my very first day, and feel the people here genuinely want to get to know me and learn about any insights I may bring to the table. Overall, I'm proud to be a part of a great group of people doing great work for our clients."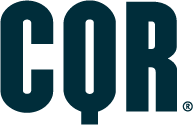 What I value most about working at Conquer is spending most of my days with people who I call my friends and function together as a collective team to achieve wins whether big or small. I appreciate that everyone is genuinely happy and enjoys what they do and that says a lot about how this company values the team. We are well cared for, and in-turn we work hard with and for each other."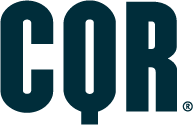 There's a real grit to the Conquer team. It's a group a people who just get the work done, figure it out, and make changes to do it better every time. It would be easy enough to respect that on its own, but typically gritty companies don't also have the reputation of being fun places to work, and Conquer exemplifies both. Further, our results speak for themselves. Our vendors and partners love working with a team that's collectively dialed in, and our clients benefit from those relationships in terms of massive over-delivery and added value after we leave the negotiating table."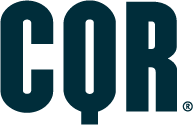 Conquer culture is second to none. I love working with people that not only care about the work we do but care about people. On a daily basis I witness team members lifting each other up and supporting one another, and when that happens we all accomplish great things!"