Measurable media solutions for immeasurable growth.
Conquer is a modern media agency using strategy, marketing science, and media relationships to grow brands.
The Core of Conquer
Using five strategic verticals, we bring our clients and their customers together through intelligent pursuit.
Account Strategy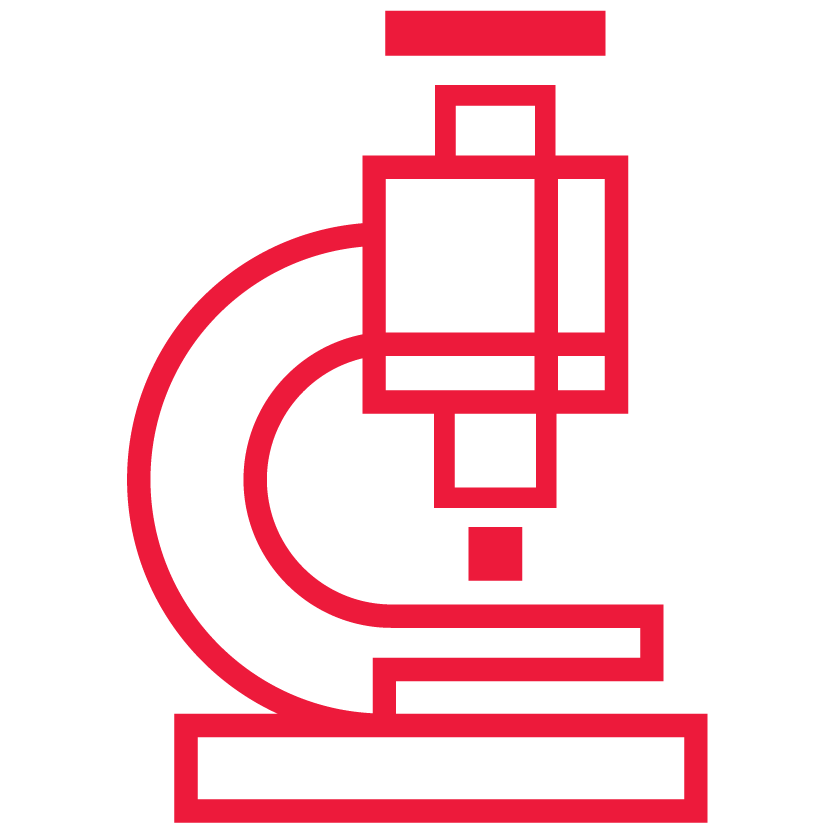 Marketing Science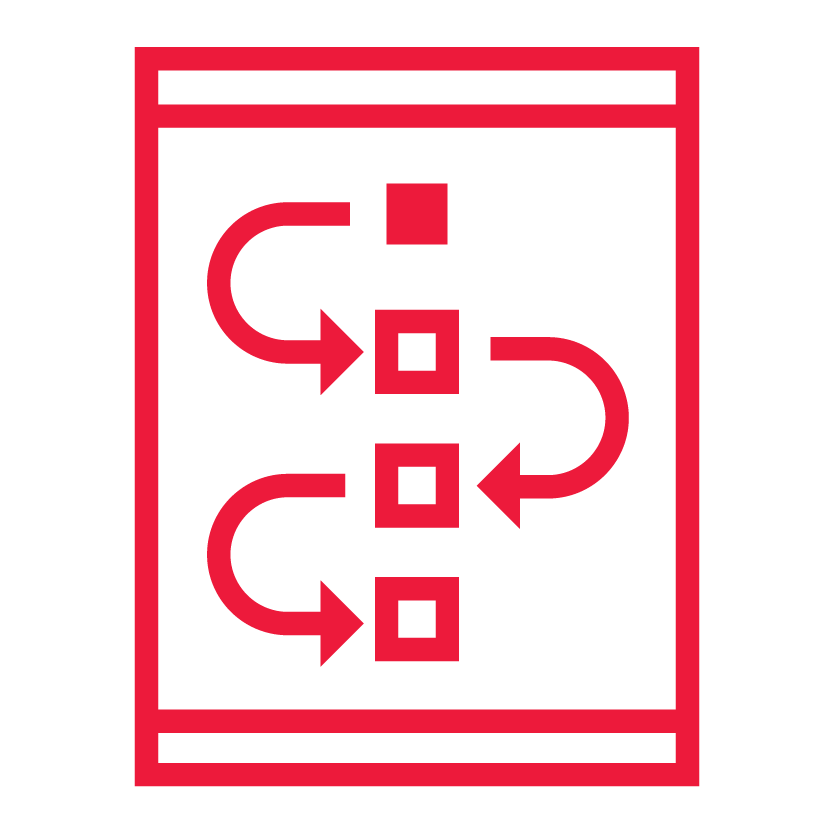 Planning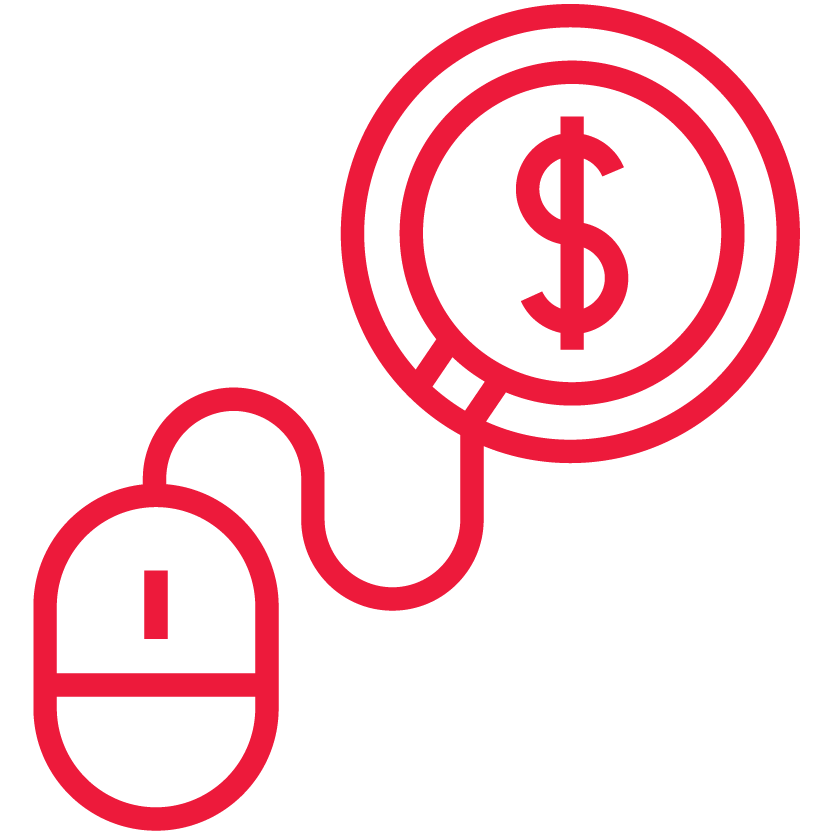 Buying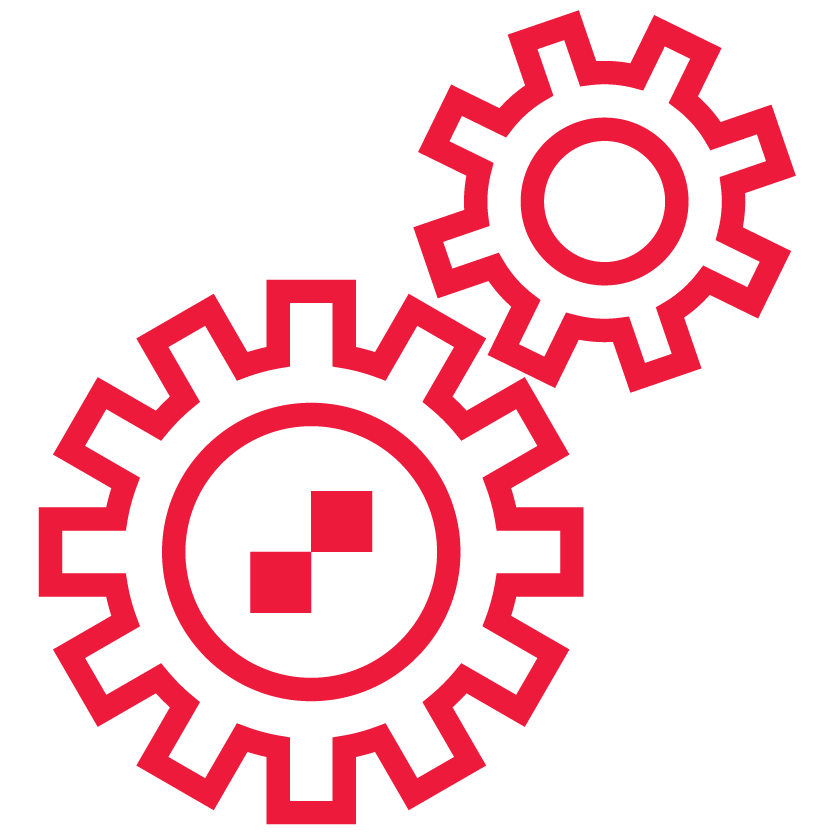 Ad Ops
Smart Work Pays Off
Our results are projected. Their impact, that's a different story.
IMB
In a critical time in our history, national awareness of IMB's mission and year-end support was vital.
Challenge: In a critical time in our history, national awareness of IMB's mission and year-end support was vital.
Solution: Conquer developed a national media integration in partnership with Fox News and other outlets that increased traffic and new users to IMB's website at just the right time. Year over year, new visitor sessions increased by 94.5%, website users increased by 86.5%, overall sessions increased by 73.1% and page views increased by 35.7% One notable result was a seven-figure donation from an individual who cited the campaign as the compelling connection to moved them to action. In addition, using intelligence from the media plan, Conquer's Marketing Science team uncovered an opportunity for growth and increased lifetime value within a key audience segment.
Partnered With: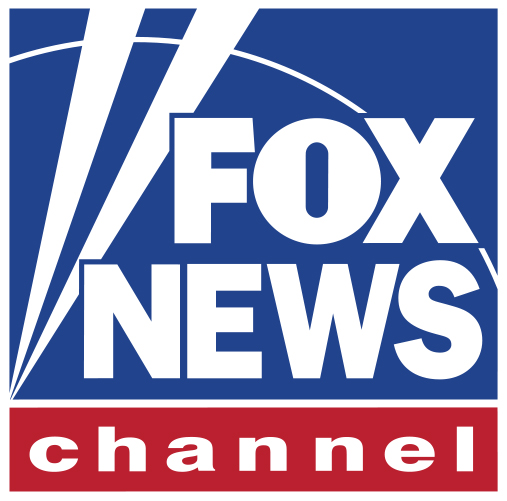 Case Study
Close
Farm Rich
Expand reach with the younger consumer set in order to ensure sustainable growth for years ahead.
CHALLENGE: Maximizing brand awareness while also increasing customer engagement.
SOLUTION: A Cross-Platform Integration with Food Network's Fantasy Food Kitchen Giveaway resulting in 130MM content views across digital, social and video during this sweepstakes. Farm Rich led the opt-ins with over 100K out of 25MM.
Partnered With: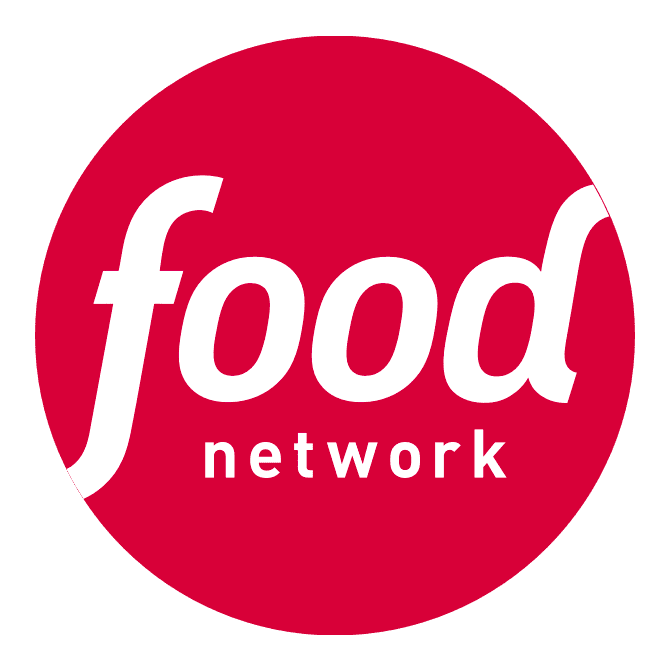 Case Study
Close
SeaPak
Protect SeaPak's marketshare while raising awareness of category leadership, innovation, and versatility.
Challenge: Traditionally, a female driven brand, SeaPak's first-ever collaboration with Budweiser required adding the 25-34-year-old male to the mix. The co-branded initiative featured co-marketing and product innovations and an exclusive SeaPak "Bud" Battered product line.
Solution: Conquer created a multi-layered targeting approach within tested and proven digital platforms like internet radio. Conquer tapped Food Network and produced social recipe videos highlighting the advantages of beer-battering versus traditional techniques. All underpinned by contextual targeting across connected devices focusing new and existing audiences towards: Budweiser Battered Cod, Budweiser Battered Crab Poppers and Budweiser Battered Shrimp as the solution to recipe searches, weekday meals ideas, and just plain fun food.
Partnered With: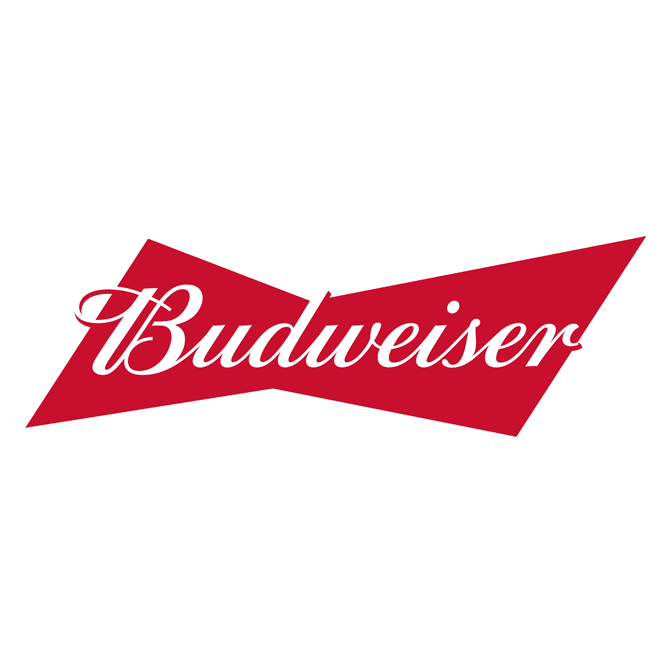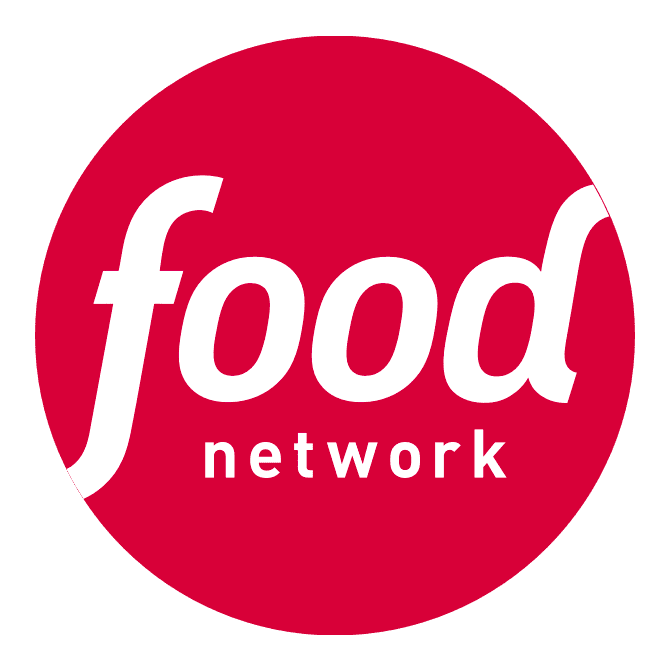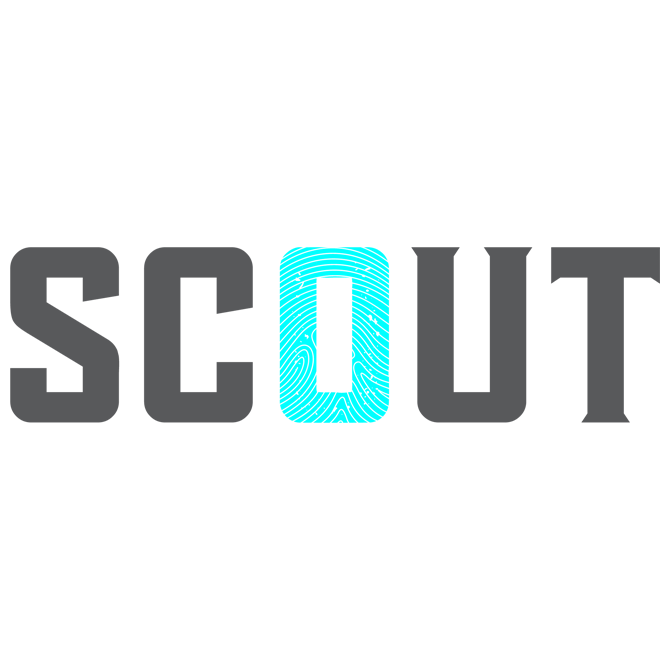 Case Study
Close

One word that characterizes our long standing partnership with Conquer is trust. While that is mandatory for all business relationships, it's harder to come by in the agency world …. We grow with Conquer, because we can trust Conquer."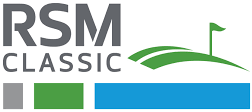 It's good to have a national media agency right around the corner that partners with us in growing our reach and impact each year."
The Conquer team keeps their finger of the pulse of our media plan providing meaningful insights and optimizations in real-time."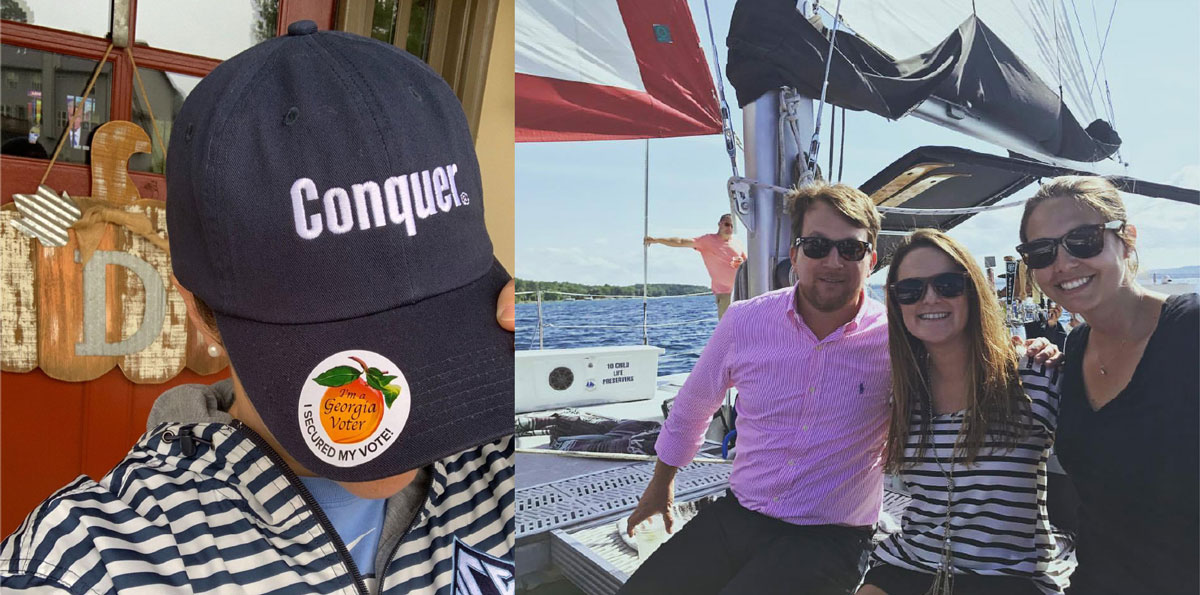 In Good Company
At Conquer, we're a team and competitive in all the best ways. We're driven to win for our clients, and fiercely passionate about what we do. From cheering each other on, to cheers-ing each other to a job well done, we've built a culture of energy, unity, and growth.